Request the Recording:
Live Q&A: How Will the Supreme Court's Ruling on Affirmative Action Impact My Institution?
The recent Supreme Court rulings on affirmative action represent another fundamental change for schools to manage on top of the new FAFSA, a major shift in Student Search, and a market that is experiencing a rapid test-optional-driven, post-Covid restructuring. 
In this Q&A we discussed:
What types of schools will be affected, and to what degree.

The data and analytics needed to identify opportunities to connect with target demographics while complying with the court's ruling.

How to rethink enrollment operations with a renewed focus on building your inquiry pool with the students you desire.

What trends to watch out for in the marketplace.

...and much more!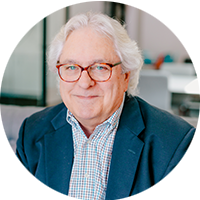 James H. Day
Founding Principal, MARKETview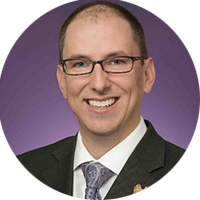 Heath Einstein
Dean of Admission, Texas Christian University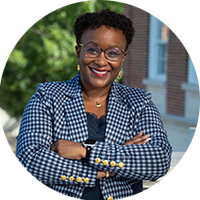 Elena Hicks
Assistant Vice Provost and Dean of Admission, Southern Methodist University
Interested in learning more about MARKETview?
Fill out the form to schedule a personalized demo.